I was contacted by Moo.com to see if I wanted to sample their Christmas cards and review them. DO I? Of course I do. We send out Christmas cards and letters every year. Getting the cards for free is awesome, and I've purchased from Moo before and it was awesome, so this was something easy to say yes to.
I haven't received my cards yet, because the USPS and Canada Post are like oil and water, but here is the photo I used on the front: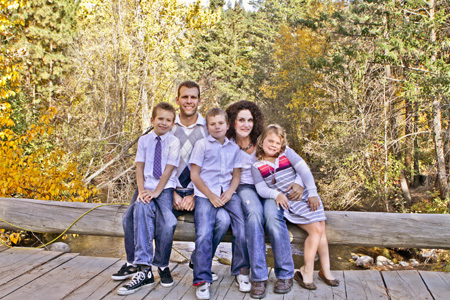 Here is the photo that I used on the back:

I would wait to show you the actual card, but the USPS is telling me that I won't receive my cards until mid-December. Moo.com has asked me to give away 3 sets of 25 cards to you guys (Three sets! Three chances to win!) and waiting until mid-December is a little late for ordering.
So here we are. My cards are en route and probably in Fargo or some other random US city, but I can give three (THREE) of you a set of 25 Christmas cards.
Here are a few of their card styles: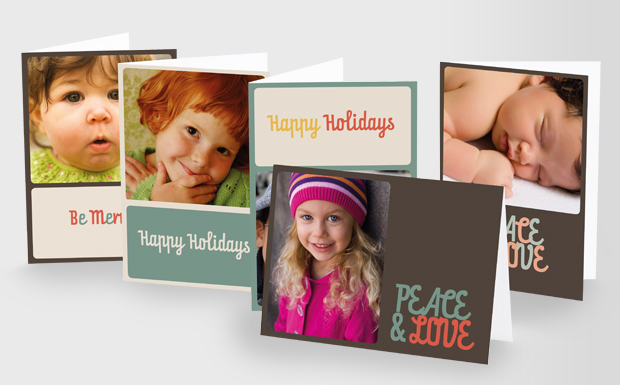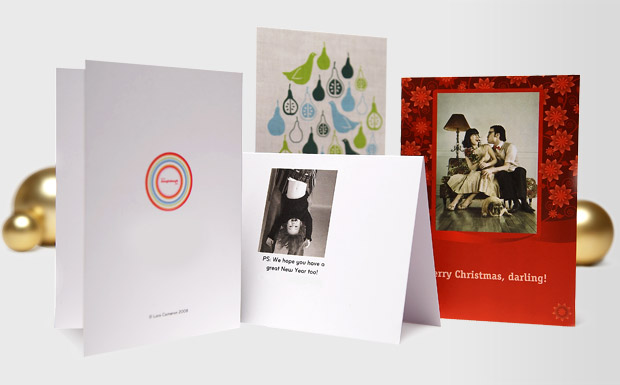 To enter, just leave a comment telling me if you send Christmas (or holiday) cards or not.
I'll draw the winners this coming Friday, December 2nd, 2011.
***
We have our three winners!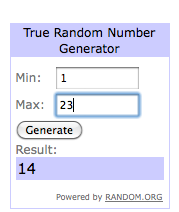 Carla!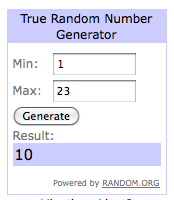 Charmedone17!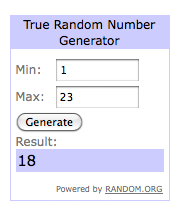 Mrs Wilson!
Congrats!

45 Comments