Way back in June, a lovely lady from Uncommon contacted me to see if I'd like a (Free!) customized iPhone case before I traveled to BlogHer. Added bonus: I could give a custom case away to one of my lucky readers.
Yes, and yes.
The problem is, the US Postal Service hates Canada. No, really. Whenever friends from the States send me something in the mail it takes weeks and weeks (and weeks and weeks). The week before I left for BlogHer I realized that my case wasn't here and I contacted my Uncommon contact (who shares my Maiden name, coincidentally) and she said that she would try to track down my package.
I got an email yesterday about the deadline for the giveaway and was sad that I couldn't participate. But then! I checked the mail on my way home (we have community lock boxes) and my case had arrived!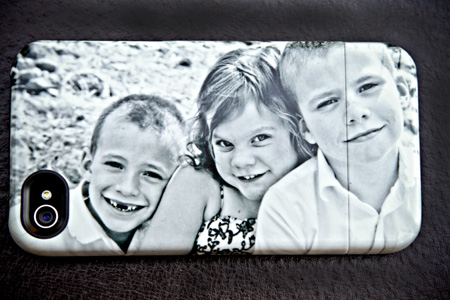 Isn't it great?
It's way sturdier that my previous case and I can't wait to show it to all of my fellow iPhone users at my office and in my life. (My husband wants one now.)
The fact that it arrived (Yay, USPS! A month later!) means that I also get to give away a custom case to one of you lovelies. And, if you live close to me (or are someone I send mail to), I have a bunch of 20% off coupons to hand out.
So, about the free case giveaway. Leave me a comment and tell me whether you will use your own photo/design or if you'll use one of theirs and I'll pick a lucky winner on…August 22nd.
Leave a comment! Get a free case!
DO IT.
***
So! I ran Random.org and got the number…2.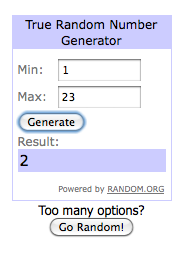 It's all yours, Tanis!
41 Comments